Welcome to the North America Regional Section of the IASC!
The next Arizona Workshop will be in Tempe, Arizona, from March 11-13, 2020. Registration starts December 15, 2019, and ends March 1, 2020, or when we reach the maximum capacity (50), whatever is first. For more information about the Workshop 2020, click here.
You can find information about previous editions here: 2018, 2019.
Virtual Summer School 2020
We are organizing a Summer School on Institutional Frameworks and Applications from June 15-19, 2020. For more information, click here.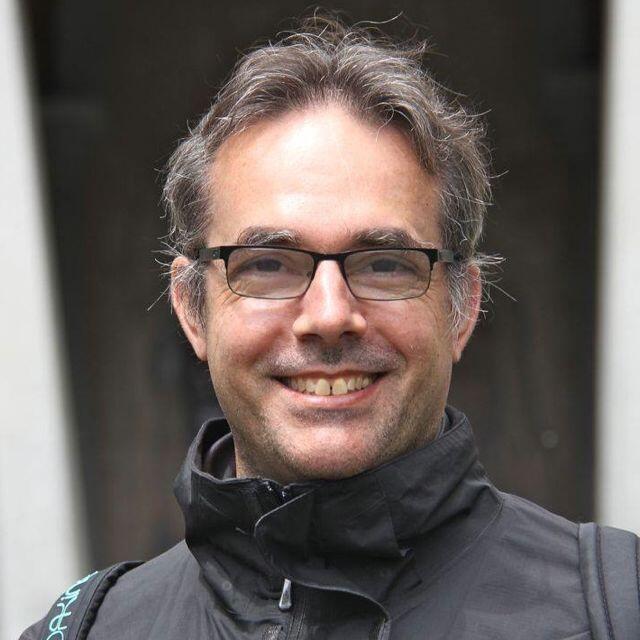 Regional IASC Coordinator North America
Marco A. Janssen
Professor School of Sustainability; director of the Center for Behavior, Institutions, and the Environment, Arizona State University, Tempe (US)
e-mail
Personal website