Welcome to the North America Regional Section of the IASC!
Next Arizona Workshop will be in Tempe, Arizona, from March 11-13, 2020. For more information about the Workshop 2020 click here.
Information about previous editions can be found here: 2018, 2019.
Virtual Summer School 2020
A summer School on Institutional Frameworks and Applications will be organized from June 15-19, 2020. For more information click here.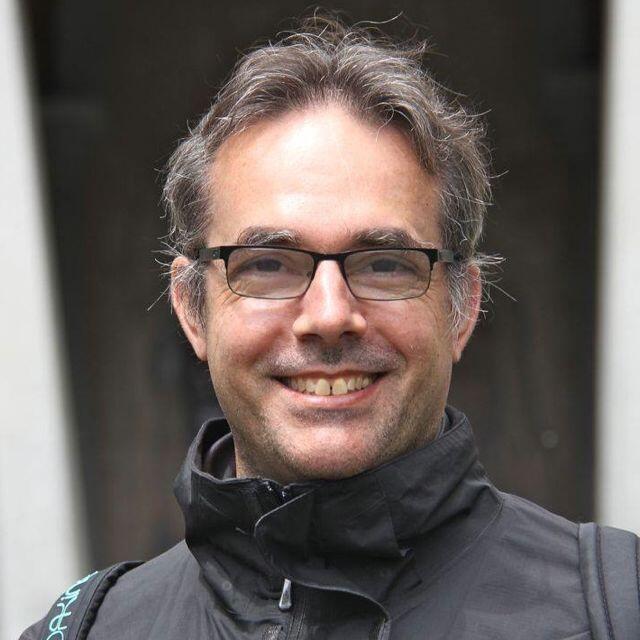 Regional IASC Coordinator North America
Marco A. Janssen
Professor School of Sustainability; director of the Center for Behavior, Institutions, and the Environment, Arizona State University, Tempe (US)
e-mail
Personal website